The Greisinger Museum is located in eastern Switzerland, precisely in Jenins, one of the four municipalities in the canton of Graubünden, which are well known for wine-making. Since 4 October 2013 it has opened his doors for fans and friends of Middle-earth.
The museum is a non-profit foundation. It houses the Greisinger Collection (GC), Bernd Greisinger's private collection focused on "Middle-earth", the world's largest and most important of its kind which consists primarily of art and literature as well as collectors' items of any kind.
The construction of the museum started in mid-2008. Planning and building of the museum were orientated on optimizing the use of the Greisinger Collection. All rooms provide you with their warmth to the visitors the feeling of being in Middle-earth. Through the door of the hobbit hole you get into the museum, whose rooms are for the most part underground.
Recent developments and information can be tracked on our Facebook page:


Video-interview by John Di Bartolo (Middle-earth Network, New York) with Bernd Greisinger on YouTube, made: August 19th 2012 at Loughborough University (during the convention "Return of the Ring").
Real eye opener - Stefan Servos:
Visiting the Greisinger Museum
Visit the museum
TICKETS HERE
Founder
Bernd Greisinger
Website
greisinger.museum
LOCATION
Verduonig 2b, 7307 Jenins, Switzerland
---
---
---
Greisinger Collection
The collection with a "Middle-earth" theme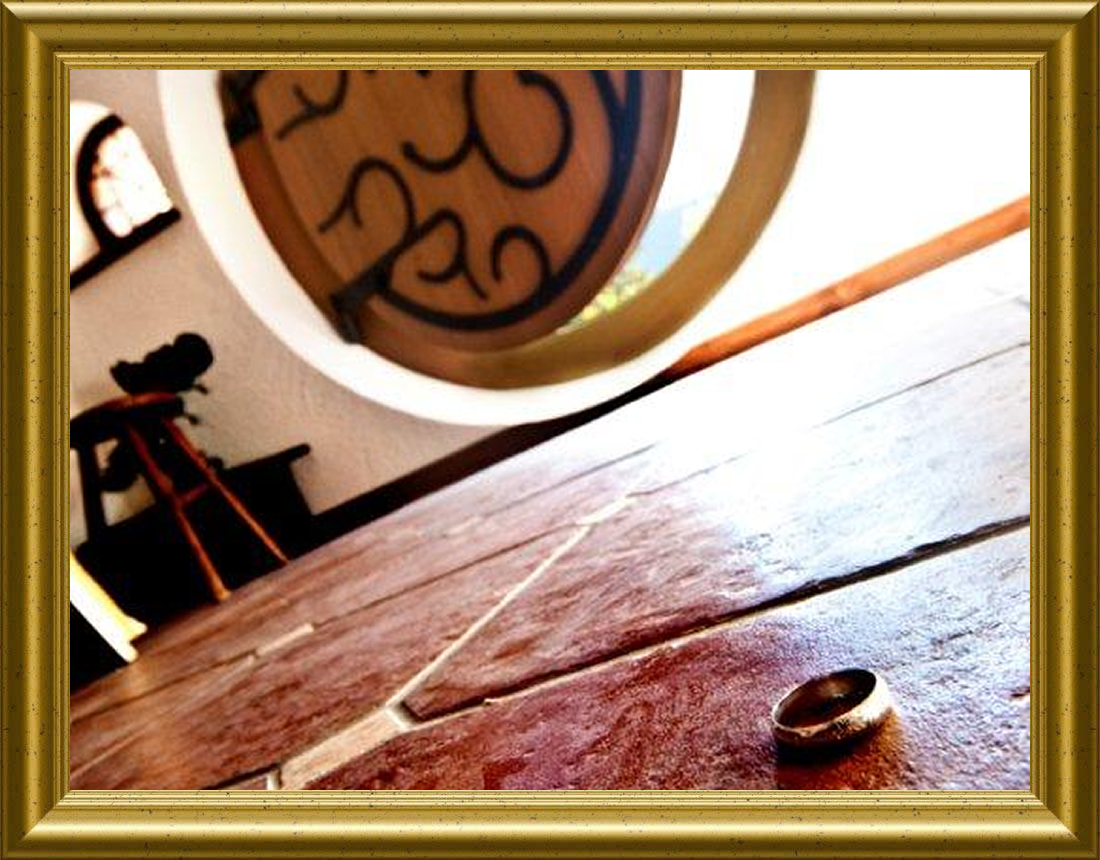 ---